Vertically integrated,
real
solutions.
The Caton Companies is comprised of five companies that combine to form an alliance of nearly 500 employees in 12 markets in 6 states. Our philosophy is the same now as it was when Doug Caton began operations 45 years ago – it's all about management: no matter the product or service, it takes good people and well thought out direction to achieve ultimate performance.
"Our transition continues as we meet new challenges and seize new opportunities."
-Doug Caton
Quality has no substitute.
The Caton Companies have been focused on providing quality real estate services to Central Virginia since 1972. As we expand, our focus on excellence grows with us. Click below to join our team or learn more about how we got started.
From the planning stages of development and investment strategies, to excavation and construction, to management, The Caton Companies are poised to embrace the unique challenges and opportunities of any project. Learn more about each of our companies by selecting their image below.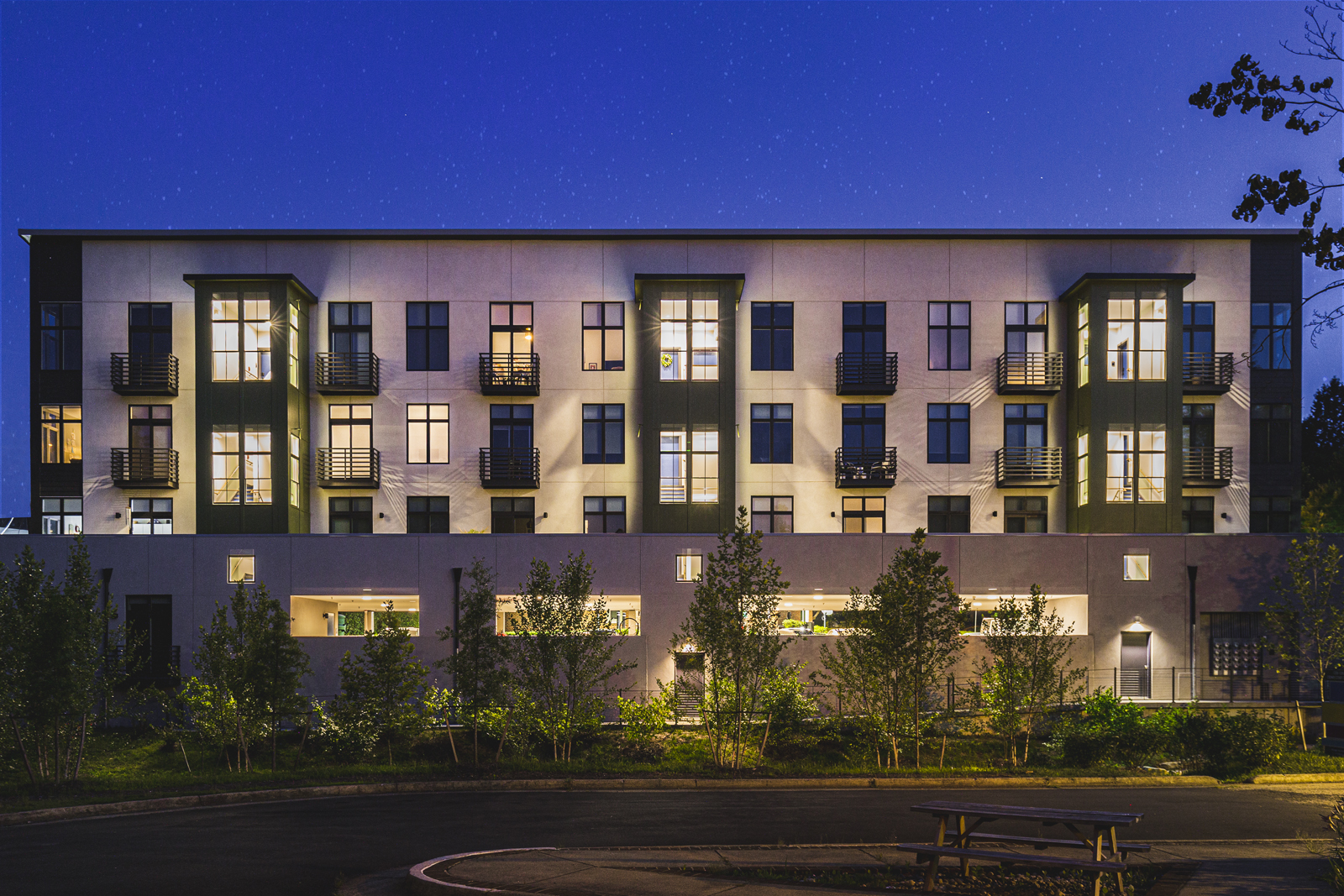 Management Services Corporation is a property management firm with over 5,000 units in nine markets across Virginia and North Carolina.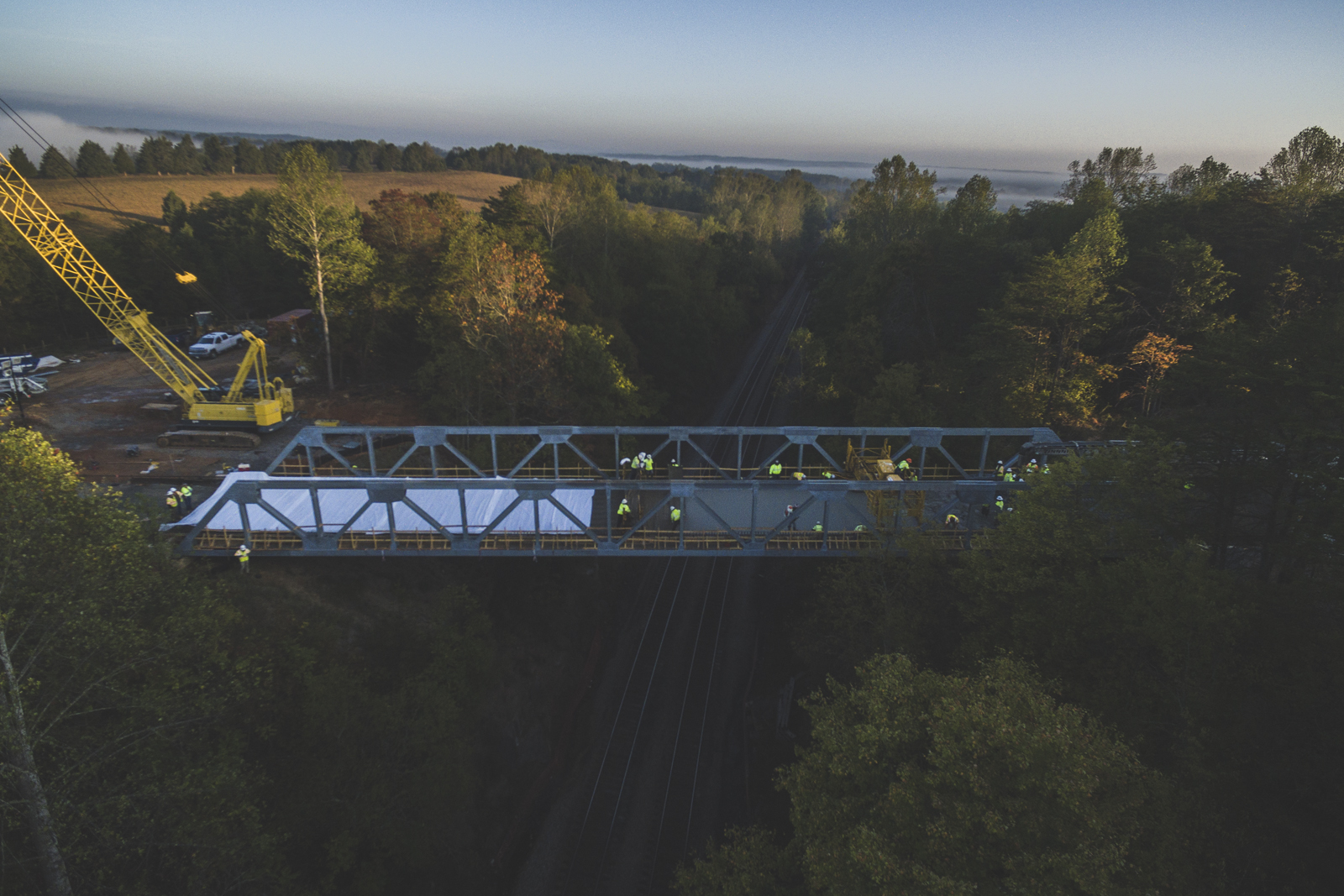 Caton Construction Group is a civil and vertical construction team with nearly 300 employees operating in three states.
Manufactured Housing Enterprises manages manufactured housing communities in Virginia and North Carolina.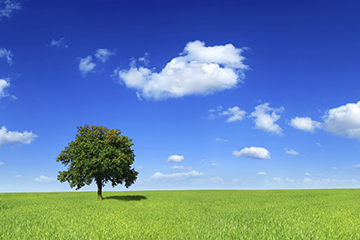 Park Lane Finance Solutions is a licensed home mortgage lender in manufactured home communities in seven states.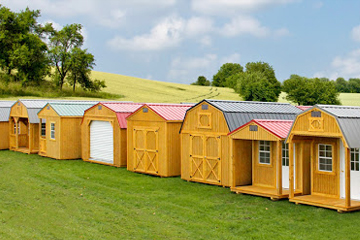 Maple Tree Rentals is a firm offering financing for rental consumer personal property in Virginia.
Corporate Offices
1228 Cedars Court
P.O. Box 5306
Charlottesville, VA 22903
Phone: (434) 977-4181
Fax: (434) 295-8205